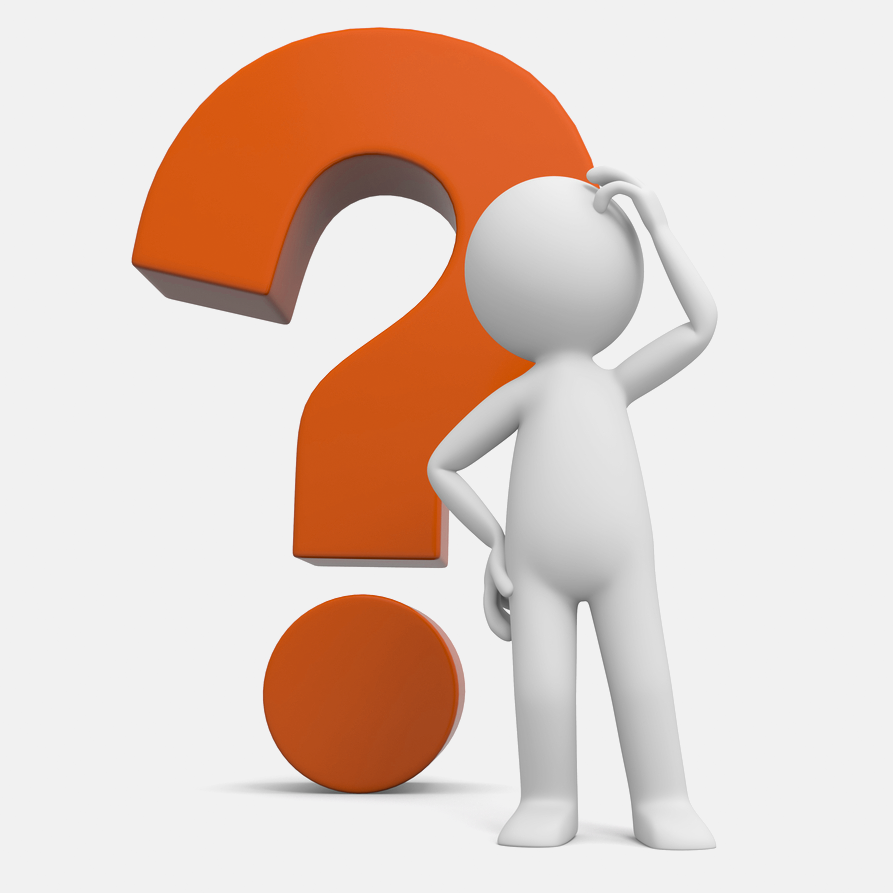 As market places get increasingly competitive, it is natural for companies to look at more value-added, more cost-effective product offerings.
HAS Rice Pakistan is able to leverage its two decades of experience as global rice suppliers, qualified personnel and state of the art rice milling & processing facilities in numerous ways to offer as unmatched value Proposition to its valued Customers.
Few Reasons to Work with HAS Rice:
Work directly with an ISO 22000:2005 Certified Pakistan rice mills with experience of more than 20+ years in the global rice industry.
State of the art rice processing mills, having a total capacity of 150 Metric Tons of milled rice per day.
SGS Inspection for quality, quantity & weight at loading port to ensure compliance with importing country's rules & regulation, at no extra price & no strings attached.
Reliable, convenient & reasonable prices.
HAS Rice has globally-benchmarked quality assurance system. HAS Rice has its own backward-integrated contract farming for coarse and basmati rice to ensure they meet all regulatory & food safety issues on pesticides, aflatoxins, etc.
HAS Rice has acquired enormous processing/quality/packaging assurance capabilities and an extremely competitive product & range over the years.
Costs of Packaging in Pakistan are much lower than in developed markets. With a reduced, more cost-effective supply chain, HAS Rice is able to offer even higher cost savings to private label customers.
Pakistan already has a well developed pouch & PET packaging as well as canning industry and it is easy for HAS Rice to locally source/develop cost-effective packaging, tailor-made to the Private Label customers' requirements.
HAS Rice's Commodity Risk Management capabilities enable it to insulate Private Label customers from the price fluctuation risks inherent to rice.
In Sweden & Germany (Europe), Cameroon (CEMAC Region) and South Africa, HAS Rice can make co-ordination points available through its own offices & distributors in these countries.
HAS Rice's lower cost chain enables supermarket chains to pass on a discount to end consumers and still enjoy better margins compared to what they would get from other suppliers of Private label Rice. The supermarket chains can use lower retail price to discount competition and still enjoy better margins.
HAS Rice, on a continuous basis, keeps updated on regulatory requirements to make sure that HAS Rice is meeting the regulatory requirements of importing countries.
There is absolutely no way that you can lose, except by not requesting a free quotation from HAS Rice Pakistan. We personally guarantee that you've never tried anything like our quality & services.
Request for a Prompt Quotation
If you are a rice importer/buyer, we encourage you to contact us and discuss with us your requirements. We would be glad to offer you a price quotation and see how we can satisfy your needs and work in collaboration with your esteemed organization.
REQUEST QUOTATION