Logistics
Freight Service & Port-to-Port Transporation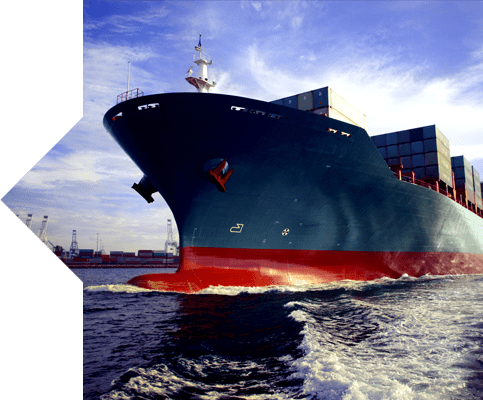 HAS RICE Pakistan owns & manages warehouse spread over 20,000 yards within the premises of busiest port of Pakistan, namely Port Qasim. This strategic warehousing location enables us to ship out goods at an hour's notice and ensures priority loading as soon as the vessel destined for shipment docks at the bay.
HAS RICE ensures proper transportation, logistics through cargo vessels and containers, irrespective of seasons, throughout the year. First class shipping lines are used (SAF Marine, Maersk, APL, PIL) to ensure timely and accurate delivery of goods at destination ports.
Over the period of two decades, HAS RICE has established a strong & reliable network of acquaintances with several reliable shipping carriers operating from Pakistan due to exports of rice in very large volumes which is not very common. This enables us to offer cost effective freight solutions to our buyers by overcoming the different predicaments occurring in the growing container freight industry.